That Weird Brown Girl
"Girls! Boys like it when you do the thing that you really hate doing!"
"Here are 10 ways to utterly change yourself to snatch the man of your dreams!"
"Must-try ridiculous concoctions for the female body to attract the male species!"
"Ladies! Be yourself! Love yourself! No, not your way, follow our way to do it!"
You guys must have seen these headlines or titles in many fashion magazines, so let me start with a different example:
So I'm on this social media site, just chilling and scrolling, when I come upon certain posts like:
Source: 9gag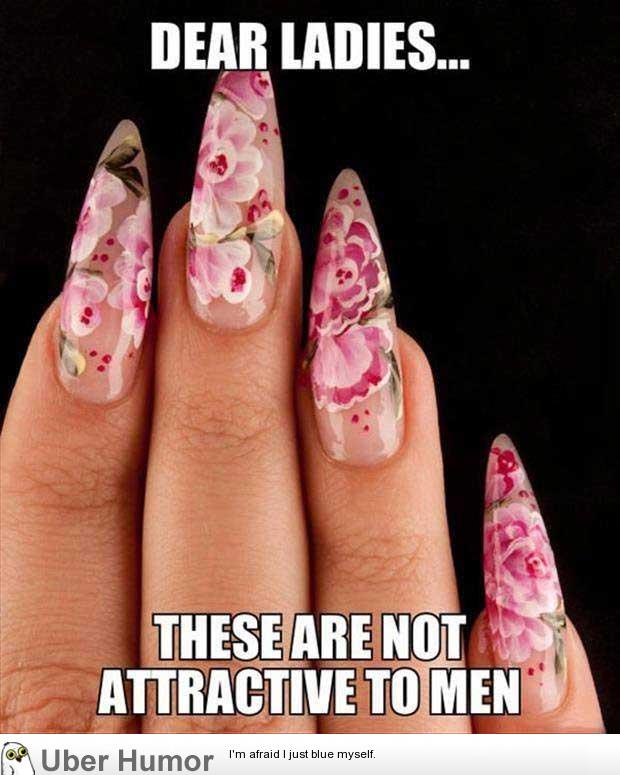 Source: Uber Humor
There are many more posts, with some people complaining about women wearing too much make-up or having tattoos all over their body makes them ugly, like, WHAT IS THE MATTER WITH PEOPLE?
Ever heard of personal taste? Or, how about the phrase "my life, I do what I want"?
Not…
View original post 372 more words